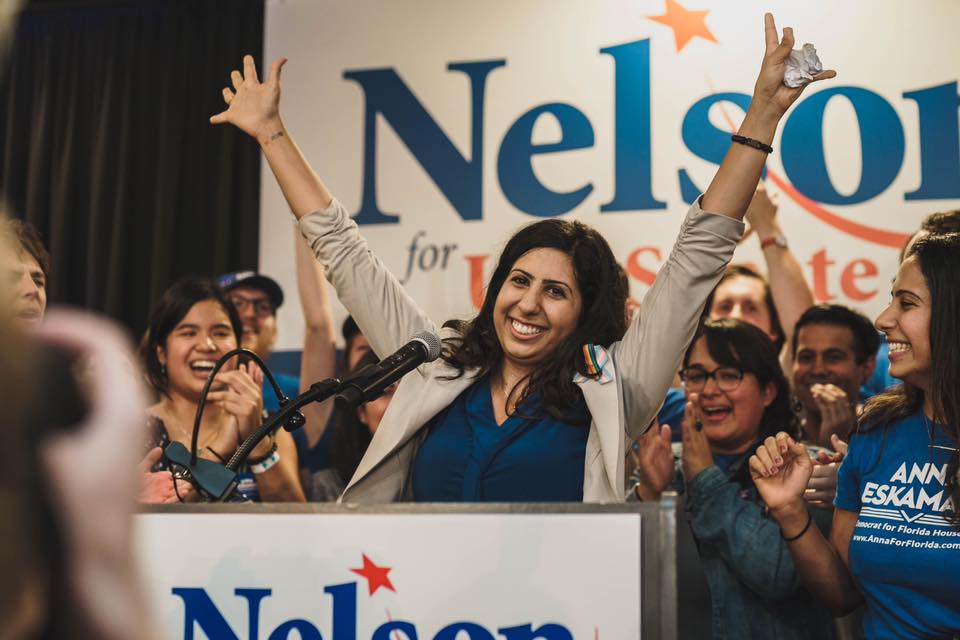 We won our bid to serve Florida State House District 47!
THANK YOU!
Together we've made history. Thank you for trusting me to be your fighter in Tallahassee. This is not the end of a movement, this is actually just the beginning.
Onward!
Thank you to Emily Wray for these amazing photos.
See more photos by Emily from November 6 here.